How To Style A Charming Hairstyle outshoot Photoshoot?
Outdoor Photoshoot is really fun with great outfits and amazing hairstyles. Outdoor Photoshoot has several elements that allow you to have amazing pictures effortlessly. It is a great idea to attain perfect pictures with a charming hairstyle.
You need to look into the genre, location, grooming, and makeup elements while deciding for hairstyles for outdoor Photoshoot. Let us look into a guide on how to make a charming hairstyle for outdoor Photoshoot and get great clicks.
Easy ways to style hair for outdoor Photoshoot!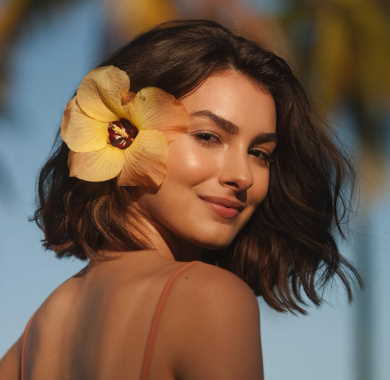 Hair is a crowning glory for most women and allows one to look beautiful. Considering different hair lengths and textures, it becomes easier to style hair for outdoor Photoshoot.
Beach wave: it is great for people to choose for the beach wave hairstyle if you have a long length of hair. Beach waves are more suitable for the light-textured hair and present a fresh look. If you do not want to do extra, consider styling this charming hairstyle, which looks more natural and less styled.
Braids: braids can never go wrong for Photoshoot as it texture to your look and combining them with perfect dresses can provide an elegant look. You can be experimental with a variety of styles of braids and pick for one that looks more suitable on your hair.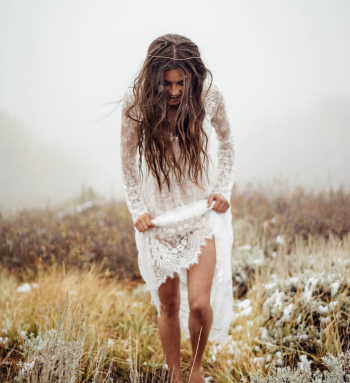 Vintage hairstyles: when shooting for a vintage vibe for an outdoor shoot, consider choosing some elegant vintage hairstyles that can complement the overall look and add glory to hairs. These vintage hairstyles look fascinating on one when styled with perfect accessories as well.
Hence, these are some great ways to style hair for an outdoor photo session that does not look extra but decent. In photos, you wouldn't look bland as it is easy to style but overall pretty. This was all about styling your hair for outdoor Photoshoot.