Tips To Pose Like A Model In A Photoshoot!
Getting nice pictures isn't always about good lighting and amazing outfits but the right pose to help you look really great. When you are going for Photoshoot it is better to choose for the right poses that go well with the theme of Photoshoot.
It is great for people to look into better tips before they actually start clicking pictures. Let us look into easy to practice to pose as a model in a photoshoot and click mesmerizing photos.
Tips for posing like a model!
Start with simple poses: it is better to start with simple poses instead of rushing towards the subject. It is better to warm up first before you get perfect clicks and relax your body. Instead of directly starting with shortlisted at first, go for simple poses that can help you be comfortable before the camera.

Once you are relaxed before the camera, good poses would strike your mind, and your body will start cooperating with your mind. Consider making the pose look more confident instead of looking intimidating in the frame.
Say no to awkward poses: Several poses do not go with your body size and type, so drop them and choose for the ones that highlight your features. Do not lose your unique element and add a personal touch to your photos. Another tip is to talk to your photographer for being comfortable with various poses that you present. No one is asking you to be personal but consider for small talk.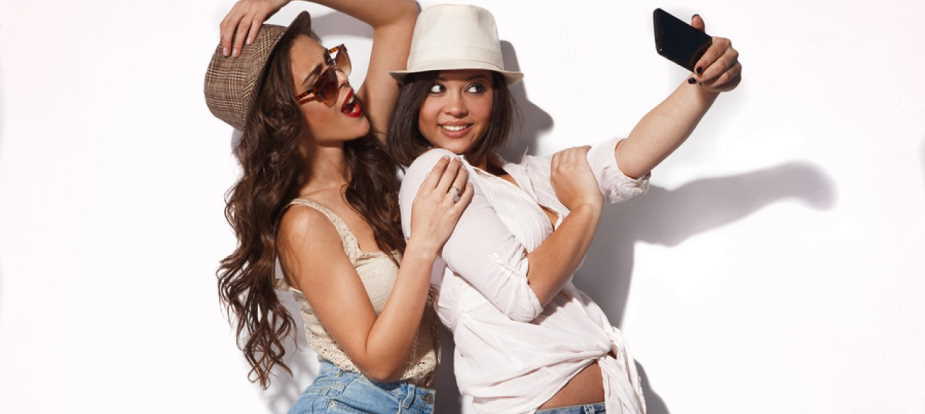 Look for a list of reference poses: it is better to take ideas from the web. The Internet is flooded with different ideas that can assist you with creative with your photos. It is a better choice to be selective towards the poses that are helpful in highlighting poses that look best on your body shape. With a little planning in a photoshoot can really help in clicking some great pictures and get fashion photos.
These are simple tips for posing like a model and get some mesmerizing clicks. Basically, you have to be natural as much possible, and being comfortable with the camera assist in clicking great pictures. Models don't do something special, but they follow up their instinct and pose naturally, which helps them get good clicks. Lastly, you must know which pose works best for you and use hands to enhance the pictures.