Top 4 Ideas For Hair Styling For Birthday Photoshoot!
The photoshoot is a really fun practice for special occasions like birthdays. Some people are really excited about birthdays, and they try their best to make the day more memorable. A good photoshoot would be helpful in making the day more memorable.
On birthday photoshoot, you might be confused with the idea of how to wear your hair. We are here dropping the top four ideas to style hair for birthday photoshoot and look mesmerizing.
Top 4 ideas for hairstyling on birthday photoshoot!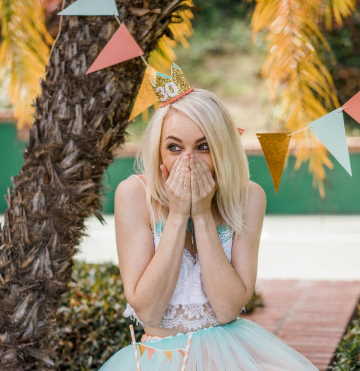 The vibe on birthdays is more about happiness and bright moments, so you must wear yours according to it.
Bombshell curls: when looking for some great hairstyles, curls cannot be wrong surely. Curl is a perfect hairstyle for occasions like birthday parties where you can have a happy vibe. You can style curls with perfect bright colored or black fitted dress, which will look breathtaking.
Crisscross braid crown: crisscross braid crown is never going to be out of style due to the rich texture this hairstyle has. You can have luxurious waves and make you look more fairy princess from dreamland. Firstly, style your hair into loose curls, take sections from top, and braid them back.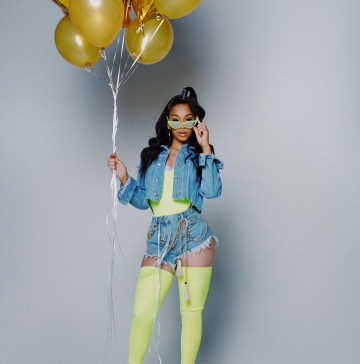 Slicked back high fashion: keeping your hair at the back is a classic hairstyle that is good to reveal your shapely nose, great eyes, a bold lip, and gorgeous cheekbones. To look more noticeable at the party, it can be a perfect way to style hair.
Side-swept with side braid: braid can be a powerful move to make your overall look more considerable. You can add texture to your overall look with this great style, and it goes perfectly with a birthday party look.
These are some popular birthday photoshoot hairstyles to look gorgeous at birthday party photoshoot.