What Are The Qualifications To Become A Model?
Modeling is considered one of the greatest professions where you actually get to show your passion through your body. In the digital era, people are becoming more deliberate and practicing modeling on their own with brand endorsements and other practices.
However, there is certain criterion that you need to meet to become a professional model. Model do specify in different types of modeling, such as commercial, fashion shows, and editorial. We are here looking at qualifications do you need to be a model and consider it as a profession.
Qualification to become a model!
Qualification of the model can be classified on two basis one is personal requirements, and the other is education & training for a model.

Personal requirements!
Dedicated and calm
Good height in certain types of modeling
An impressive personality
Good communication skills for promotional network
Good facial features, clear skin, and healthy hair
Participate in creative activities more often
Well-groomed and maintained
These are some of the personal requirements of a model where she needs to excel in order to qualify for being a professional model.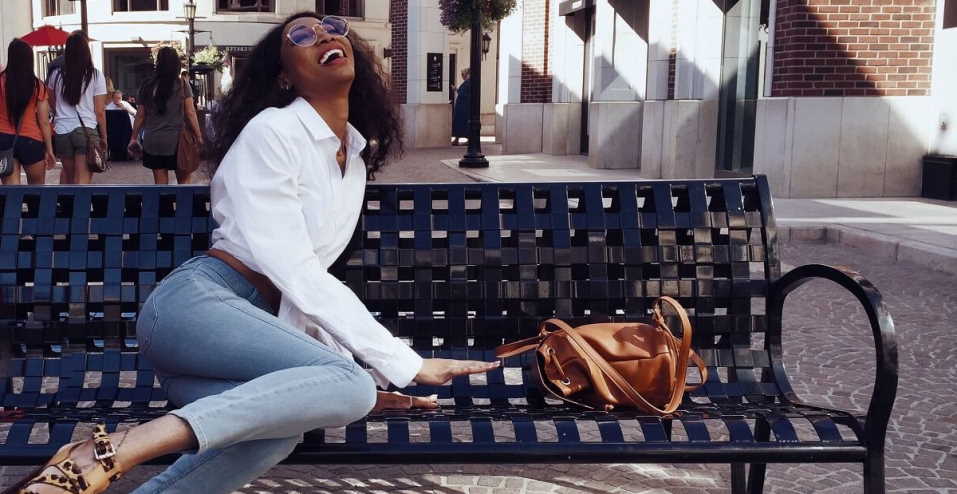 Education and training!
There are no such formal qualifications that are required to become a model. However, one may require getting informal training on the job, and you can easily participate in the profession. There are different standards to meet for being a professional in this career.
So, these are some requirements that you need to fulfill to become a professional model. Nevertheless, if you have completed your training, it is a better option to choose for the prestigious model agency that will assess their suitability for the industry. You can get several offers if you do well in the first few portfolios presented to you and become a successful model.