How To Practice The Perfect Catwalk?
Catwalk is a basic yet important thing for a model. It is not really easy to walk like a model as you have to manage several things at once, from body posture to facial expressions everything. New models often hassle with the perfect catwalk practice and having a proper walk can have an adverse impact on the modeling career.
However, we are here looking at tips to practice catwalk that can help model and non-model to improve their walk and make it look more sexy and impressive.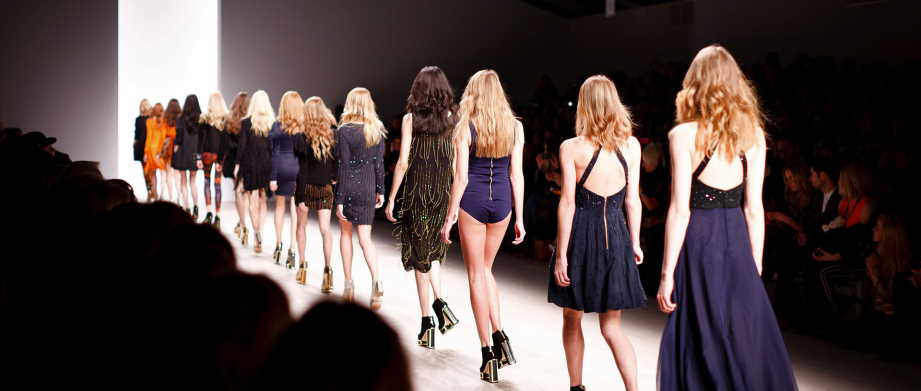 Tips to practice catwalk!!
Go with the flow: the primary mistake that most models make is to rush while catwalk well you need to be calm during the walk. Designers often have music during fashion shows, so consider following up to the rhythm and feel the beat. The more you enjoy music and follow up the rhythm more, your body would look confident during the walk.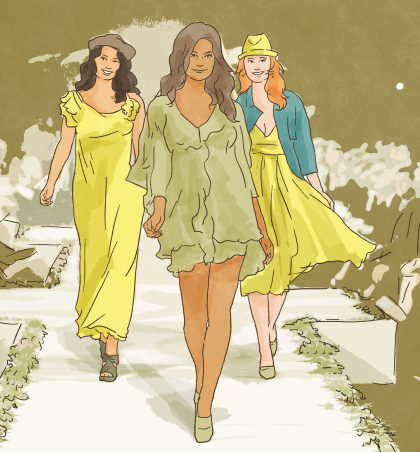 Head, shoulder, knees, and toes: during the walk, it is important to pay closer attention to body language; it shouldn't look uncomfortable; instead, try to make it look more natural. The back needs to be straight, core tight, shoulder back and down, and you need to maintain a natural body posture. Good high heels are the key to great catwalk so choose for the one that is comfortable to you and adds more confidence while you walk.
Pay attention to the expression: it is important to pay closer attention to your expression to your expression while you walk. If you are nervous while walking, it should not be on your face but consider having a smile or give happy energy while you walk on the stage. Set a spot that you would be looking into and do not look towards the side. You can do the perfect catwalk with great expressions.